SENTIERO DEI CONTRABBANDIERI
Along the Old Road that connected Italy to Austria, overlooking the lake, a path cut into the rock, alternated by walks and short but exciting climbs, which will impress you with its wild beauty.
The almost horizontal development offers unexpected and dizzying cliffs on the lake.
The route, not being equipped, is therefore only suitable for those with experience.
It can be reached along the legendary Ponale road.
We move in small groups to provide you with the highest quality and service.
Our Alpine Guides are all UIAGM certified.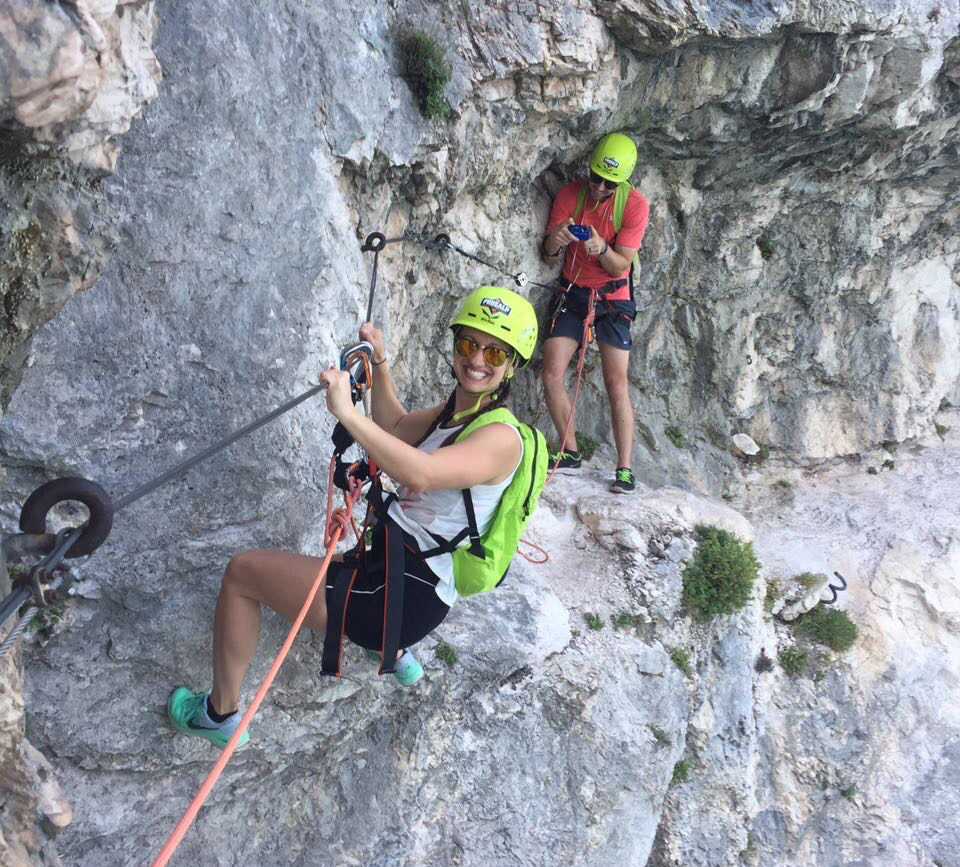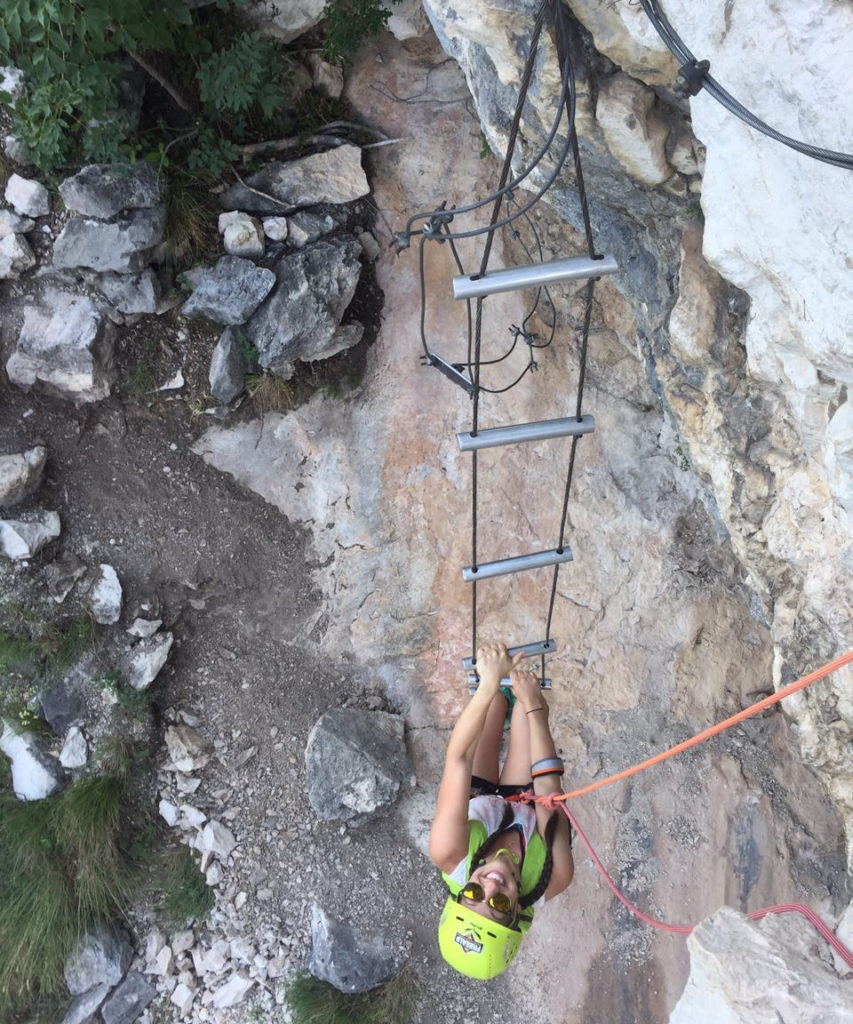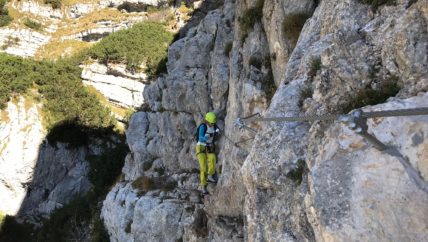 ANDALO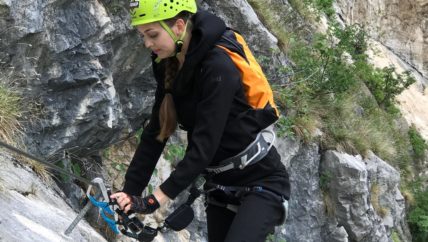 ARCO