VIA FERRATA MONTE ALBANO
The Monte Albano via ferrata is considered, due to its difficulty and beauty, among the most demanding in Trentino, although it is not situated on the famous Dolomite sides.
Going through it gives strong emotions. Thanks to the variety of the route, characterized by spectacular and aerial traverses followed by long vertical stretches, it brings everyone who walks through it to the thrill of real climbing. The sunny south-east exposure of the side makes this via ferrata generally accessible in all seasons.
We move in small groups to provide you with the highest quality and service.
Our Alpine Guides are all UIAGM certified.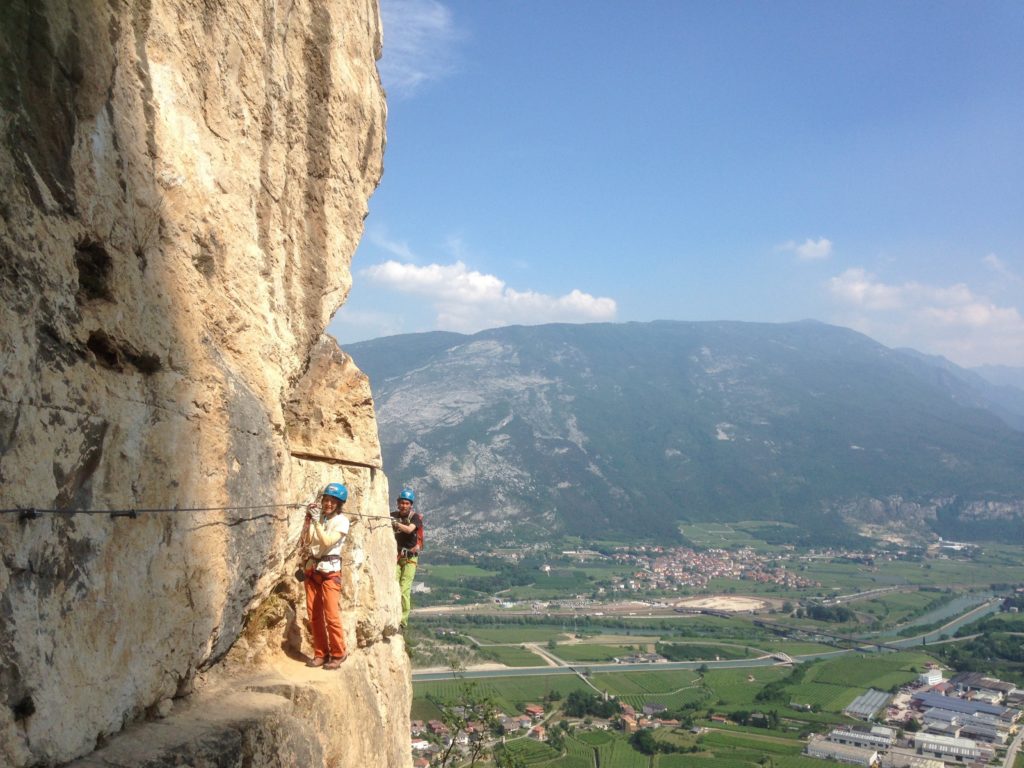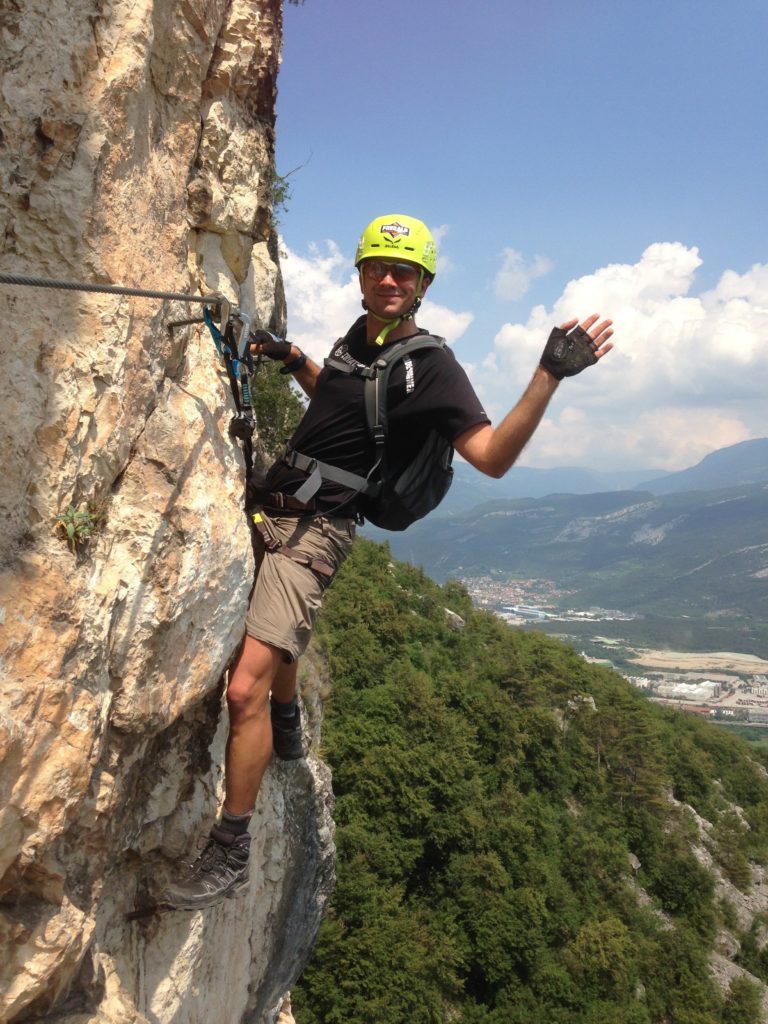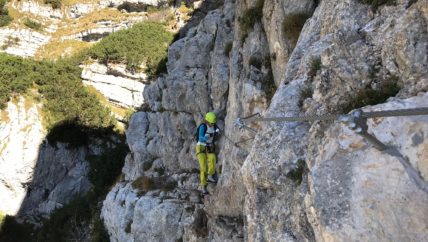 ANDALO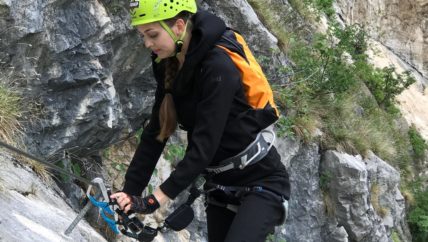 ARCO