VIA FERRATA RIO RUZZA
A vertical path in the narrow gorge of the Rio Ruzza, through Tibetan stairs and bridges in the void, climbs the wall next to the waterfall in a unique setting with breathtaking scenery.
Itinerary not long but of a certain technical and physical commitment.
We move in small groups to provide you with the highest quality and service.
Our Alpine Guides are all UIAGM certified.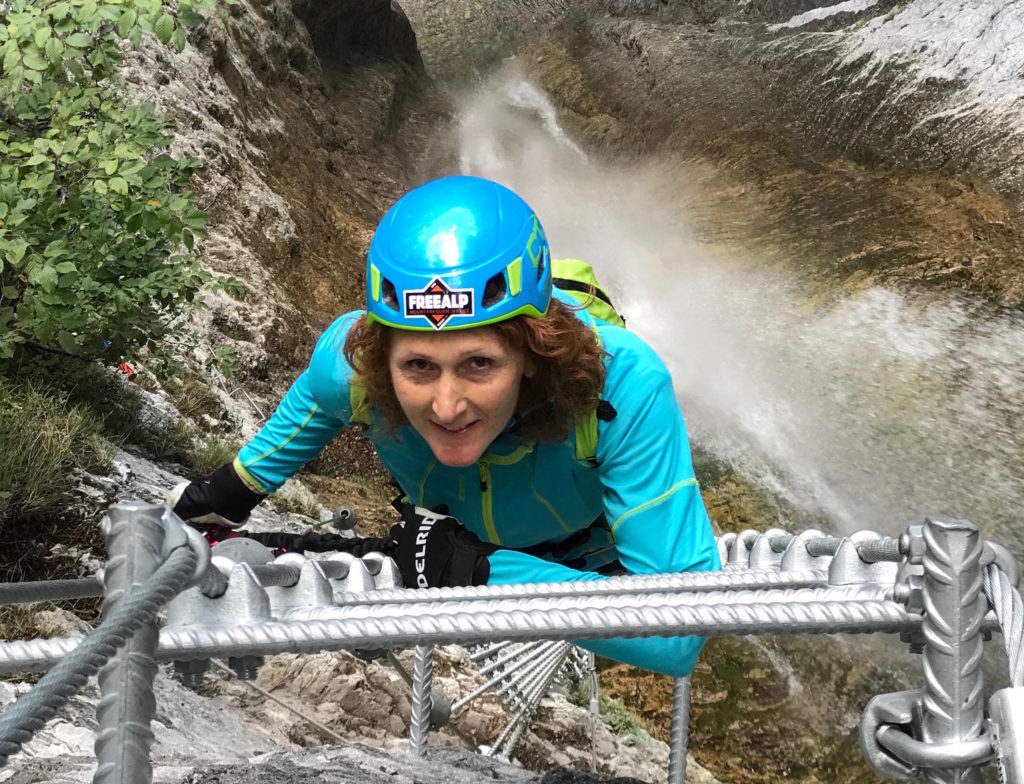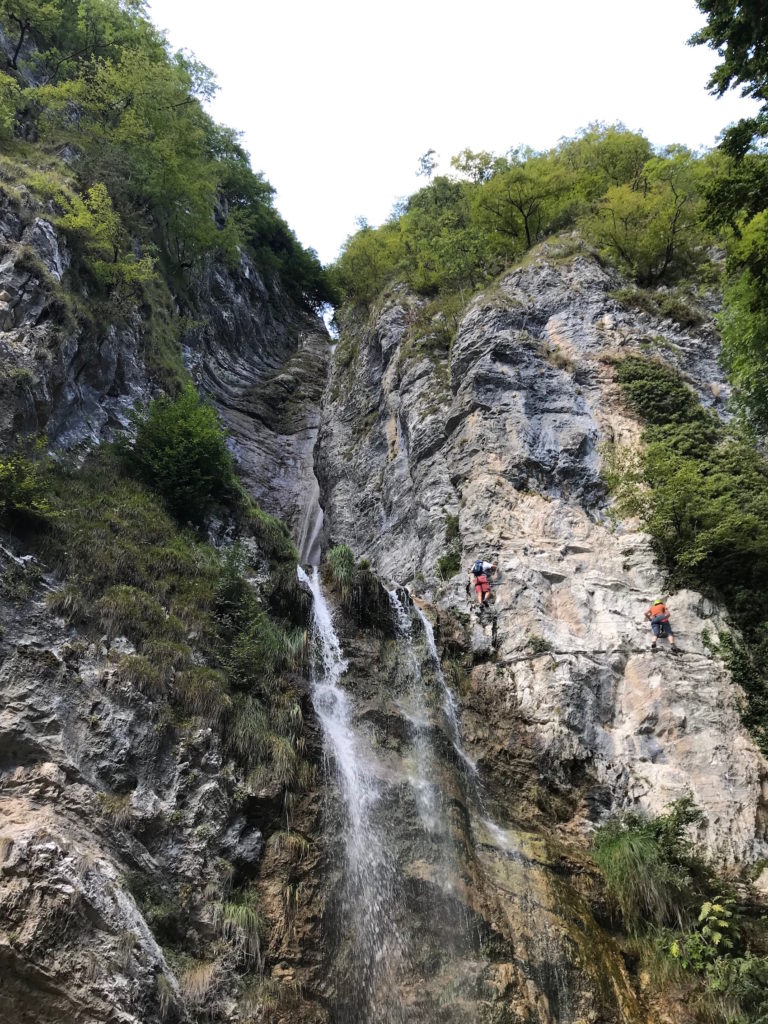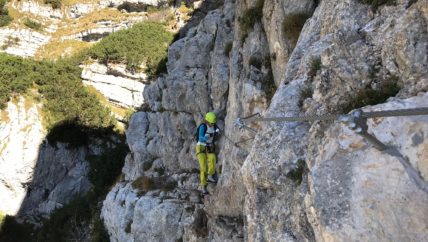 ANDALO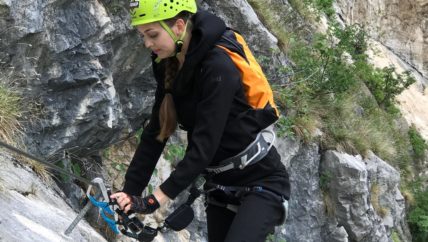 ARCO