SELF-RESCUE COURSE
The Course is aimed at those who already have experience in climbing, but want to become more familiar with building a break with fast protection or providing assistance to the injured partner.
Learn the techniques and use of hoists, in the event of an emergency on the ascent and descent.
Our Alpine Guides are all UIAGM certified.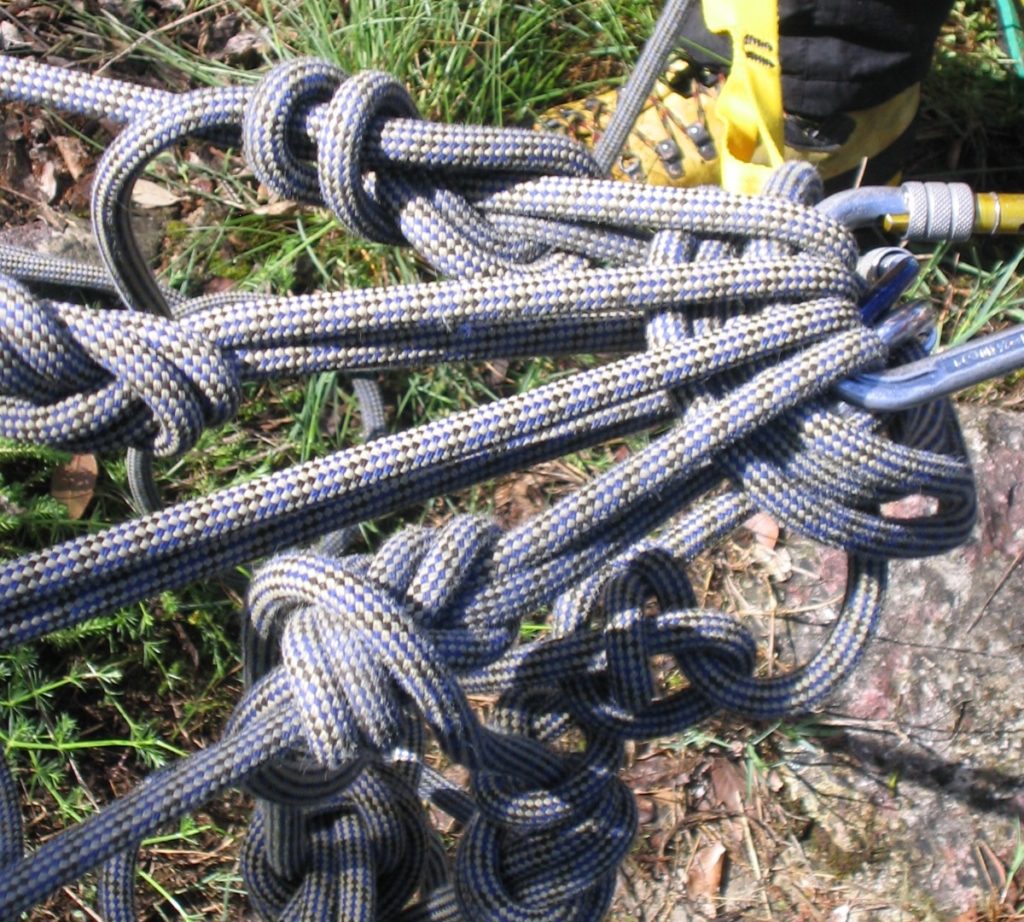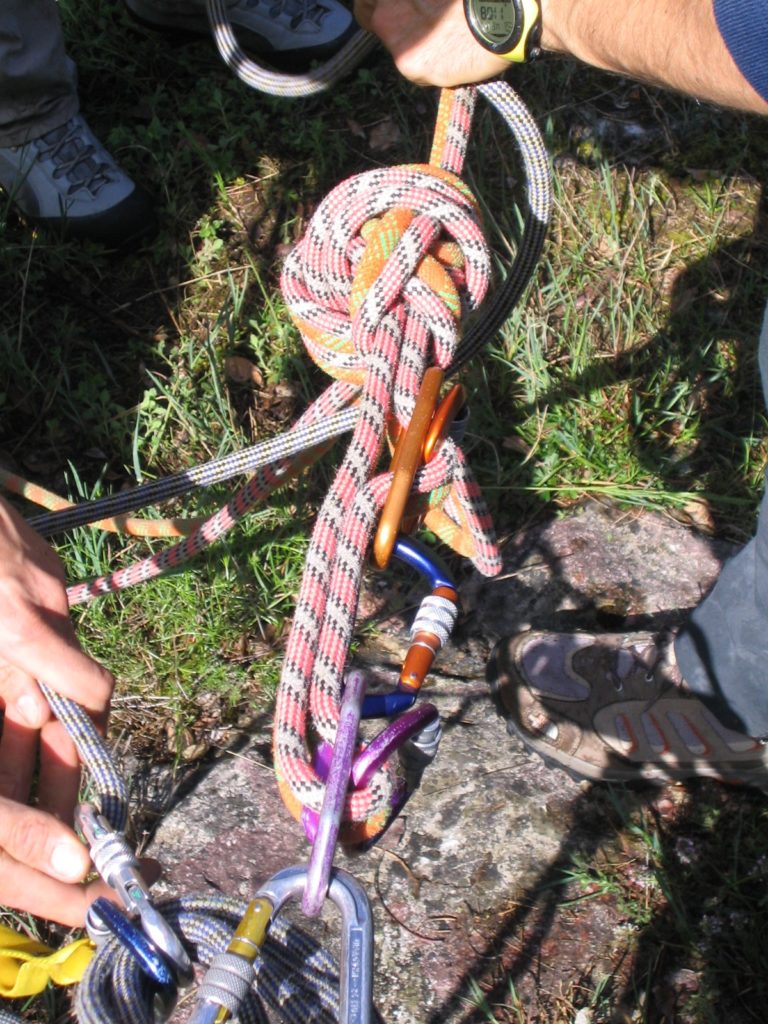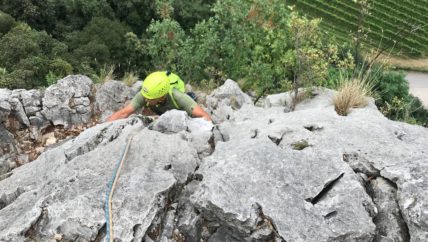 ARCO